The Store Will Be Closed On Monday The 4th!
If You Need Immediate Attention
Please Call (503) 855-5255
Have A Great 4th Of July!
Buying All Size Proof American Gold Eagles With Box And Paperwork for
Spot + $220.00 Per Ounce.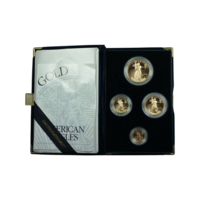 100oz Engelhard Silver Bar!
Price $2550.00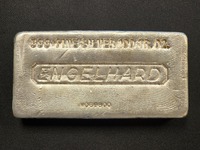 1oz Silver Cards 1oz
Priced at $32 each best price we could find! (45) available.
Priced to move!
$10 Dollar Gold Liberty.
5 Available $989.00 Each
$10 Gold Indian Eagles.
2 Available $1200 Each